Disaster Management through Positive Mindfulness Approach
Brahma Kumaris Centre,
Brahma Kumaris Lane
Candos,
Quatre Bornes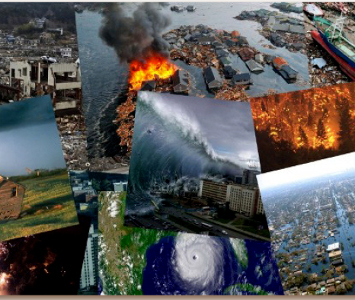 Special Lecture by Sister Rajni, Coordinator, Brahma Kumaris, Japan
Nature is very silent, never talkative but very powerful and prompt. We are really not forewarned when there will be any sudden disastrous reaction from Nature.
How to be stable and Calm in such sudden and unpredictable moments?
Sister Rajni, who coordinates spiritual services of the Brahma Kumaris in Japan, has on many occasions, dealt with such challenging moments. She will share her rich wisdom and experience with us.
Date(s)
There are currently no planned dates.