Diamond Retreat House
Coastal Road
Mauritius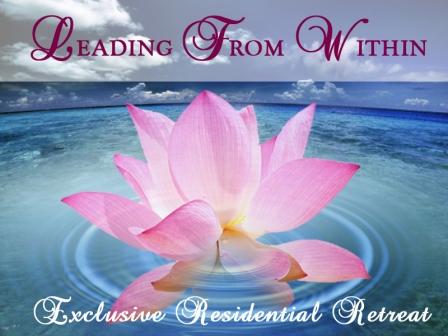 Every one has deep within some unique qualities, foundation for a strong, meaningful and fulfilling leadership role. Somewhere we are called upon, by force of circumstances, to undertake a leading role, be it in our personal life, in our family, workplace or the world at large, Whether this role is visible or incognito, it is nonetheless important as each one of us is unique. Deep in our heart, we all wish to play that role harmoniously and effectively. To fulfill this wish, we need to find out our own real ingredients already lying within. These ingredients constitute the source of our authentic power which no one and nothing can take it away. This retreat will take us into this wonderful journey of exploration, re-discovery, discovery and restoration of those precious gems through intuition and insights.
If you find yourself often at cross-roads, specially in this age of uncertainly and unpredictability, or if you simply wish to lead an authentic life you are most warmly invited to participate with others who are on similar search. To allow time and space for journeying together in an ambiance of pure nurturing silence and a comfortable atmosphere, we have limited the number of participants to 35 only.
A nominal sum of Rs 700 will be charged for only accommodation, logistics and utilities.
Check in on Saturday 24 June 2017 at 9.00 am
Check out on Sunday 25 June 2017 at 4.00 p.m.
Further information: Tel: +230 248-1941